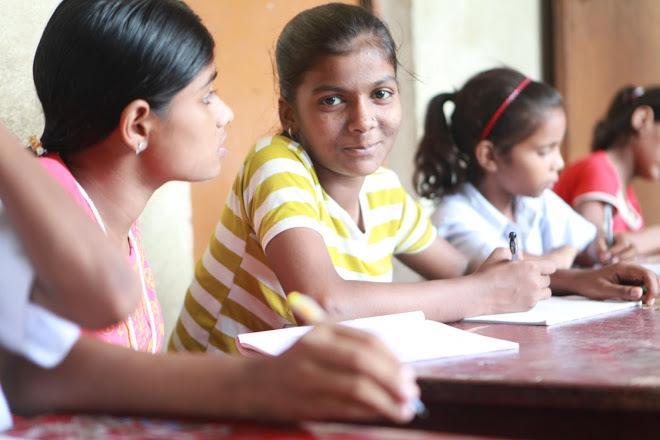 Welcome!
Asha Deep Vidyashram, a school running under the auspices of the NGO Hope and Joy Society for the Underprivileged, was started in February 2004 with the purpose of providing education to underprivileged children in the city of Varanasi, India. The name of our school translates loosely as Lamp of Hope School.
Our aim is to give children a chance to break free from the cycle of poverty by providing quality education in a loving environment, enabling them to live with dignity and respect.
At present we have about 200 children ranging from 5-16 years old and fourteen teachers who, apart from teaching regular academics, look after the mental, physical, and social development of the children in classes from kindergarten through 8th grade. When our students complete 8th grade, we seek sponsors so that they can continue study through 12th grade or beyond. We currently have 32 graduates studying in other local schools and colleges.
How to Help